soulstonz
Rose Quartz & Rose Bath Bomb
If you love roses, you will love these bath bombs!  Besides smelling truly wonderful, each is skillfully crafted, using the best ingredients & manufactured in a professional facility.
Every heart shaped bath bomb has dried rose petals & best of all a genuine Rose Quartz gemstone inside. Perfectly packaged & ready to gift, each one comes in a mesh bag with a gemstone information card.
As an extra benefit, you can immerse the unwrapped bath bomb in the bag & keep the botanicals as well as the gemstone inside. 
Rose Quartz is known as the stone of unconditional love.  Gentle, loving, feminine, energy is recognized with this stone. Often called the Heart Stone, it is believed to help attract love, kindness, and compassion.  This stone encourages connections between friends, family, and significant others, as well as deepening self love.
We can never go wrong by adding just a little bit of love.
Ingredients:
Sodium Bicarbonate, Citric Acid, Sucrose, Sodium Cocoyl Isethionate, Helianthus Annuus (Sunflower) Seed Oil, Fragrance, Rosa Damascena Flower Oil, Dried Rose Perals, Rose quartz stone.  Approximately 3.5 to 4oz.

As with all cosmetic products, if any irritation occurs, discontinue use.
(Please use care not to throw or toss bath bomb as there is a gemstone inside, as well as making sure not to let the stone go down the drain)

Customer Reviews
11/11/2021
The absolute perfect bath bomb!
I recently bought the new rose quartz bath bombs and absolutely loved my experience! First of all, I had to get over how gorgeous they were…they were too pretty to open and use! But finally I did and it was a luxurious bath. The water was creamy and smelled amazing, and the "bomb" lasted quite a while! And when it was done, I had the most gorgeous rose quartz. These would make excellent gifts or even stocking stuffers. It's perfect for that friend who has everything.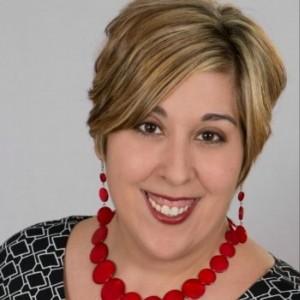 JB
Janet B.

United States
11/18/2021
Rose Quarts Bath Bomb
I have bought the rose, lavender and eucalyptus. They are awesome for just soaking and relaxing. You will want to give as gifts and have a stash for yourself. Plus don't forget they have a surprise gem with them.
11/02/2021
Rose Bath Bomb
This is one of the best, if not the best, Bath bomb I have used. Not only does it smell wonderful, it left my bath/bedroom smelling great. What I loved most was that it left my body soft and silky without leaving my tub with residue to be cleaned later. I can't wait to try the other scents.
Kenya F.

United States
10/06/2021
Amazing smell!
Hands down one of the best bath bombs I have tried. The smell was amazing. The flowers the perfect amount. And the crystal is just icing on the cake!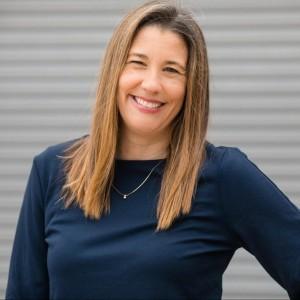 A
Andrea

United States
---
More from this collection